I have raced across America, won the Hawaii Ironman, raced on three Olympic teams and (don't try this at home) set the bicycle speed record of 152.2 mph.

But the most satisfying thing I do is help riders to get more out of their bodies and their bikes. The secret is balance, the complex biomechanical relationship between cyclist and cycle. That's why I created the FiTTE System.
So, you want to go faster and farther? Whether you're a budding champion or weekend warrior, let us help you reach new heights of performance.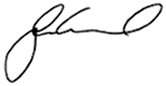 John WINS the El Dorado Park Criterium Men's 40+ Criterium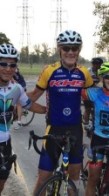 Here's John after WINNING the El Dorado Park Criterium Men's 40+ Criterium. Who says you [more]
US Masters' Nationals, Here We Come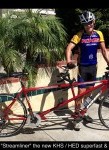 Good luck to John and his stoker, Denise Mueller as they prepare to go after [more]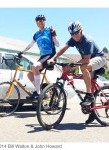 John and basketball great Bill Walton after John fitted him for his first set of [more]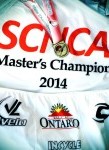 Congrats to JHPS client & friend Denise Mueller for winning the CA Masters' Criterium State [more]
JohnHowardSports.com SiteUpdates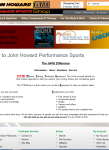 Take a look! JohnHowardSports.com has a new look, with great features and a fully stocked online [more]

Want to know what I know? Get my new book,
Mastering Cycling
I'll autograph it and send it to you personally!!
In short, the

FiTTE

System is a

TOTAL SOLUTION.

It is

services

and

products

for harmonizing the performance of your body and your bike. You'll measure the improvement in performance immediately, guaranteed.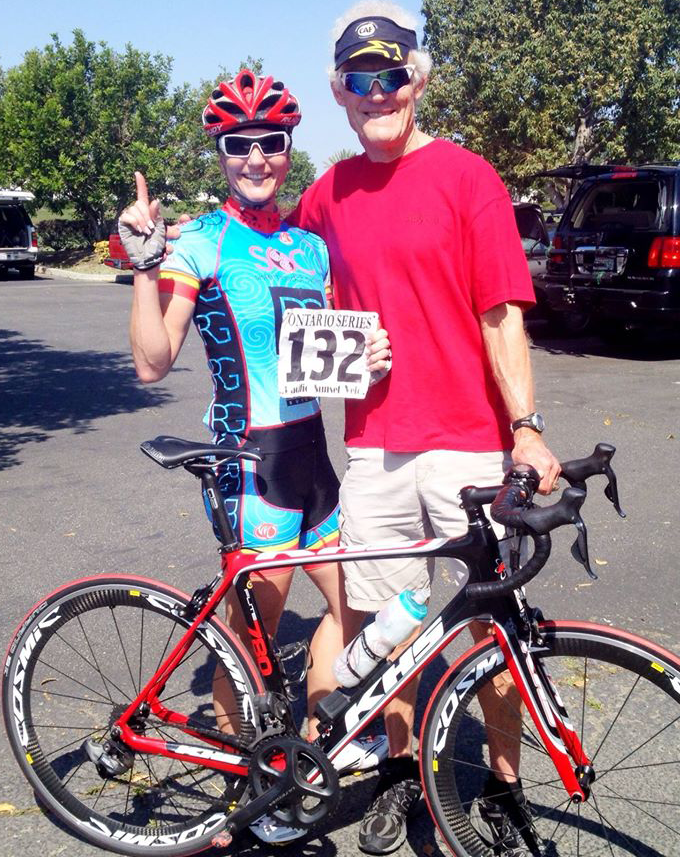 "John's techniques and training helped me win thirteen U.S. National Championship titles and two World Champion medals."

–Denise Mueller, USCF Road and Track Champion, NORBA Cross-Country and Downhill Champ